Due to the new regulations set forth by the Health Department we have added these new protocols for appointments and consultations: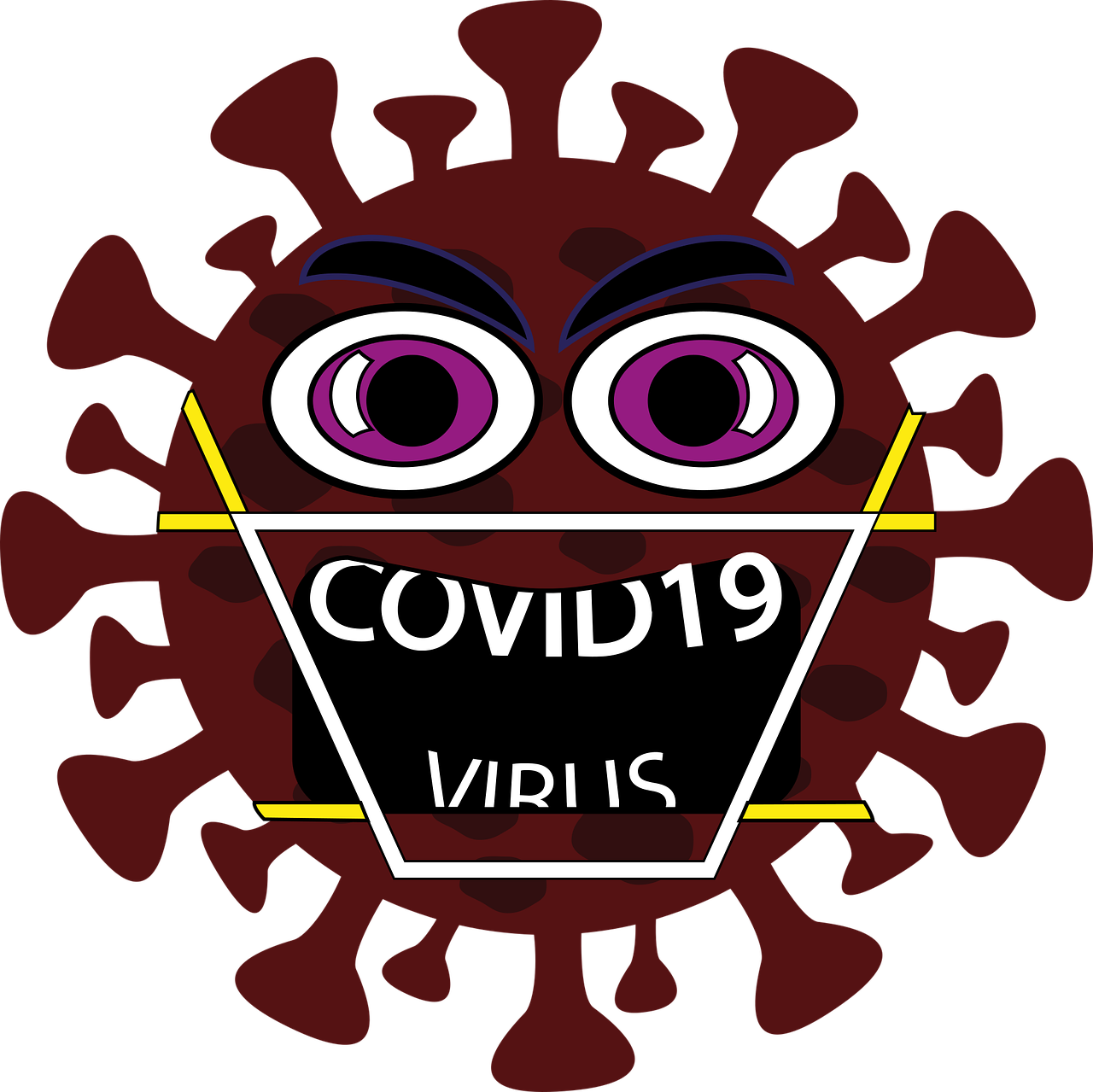 THANK YOU FOR COOPERATING!
CLIENTS & POTENTIAL CLIENTS:
will be required to bring their own mask. If not able, one can be purchased for $2. We will not work on anyone unless you have a mask.

will be asked to sanitize hands upon entry.

must provide their own hand sanitizer.

will be asked to take quick temperature upon entry.

can NOT have company or visitors during consultations or appointments.

may only bring in essential items such as phones, glasses, credit card, or medically necessary items.

will be required to wipe down and sanitize their phones, personal items they may need to touch during their visit such as glasses, canes, etc.

will implicitly make their artists and shop owners aware if they have a compromised immune system prior to consultations or appointments.

If space is not available, clients must wait outside of studio or in car until their appointment or consultation time.